OCTOPUS ARTP" Fully Automatic Screen Printer
Hong Kong Hang Lap Engineering Co., Ltd. is proud to announce her newly developed
Fully Automatic Screen Printer series- the OCTOPUS. This revolutionary product
is developed as a result of profiling the best practice of numerous Fujian printing
factories, also comparative studies of oversea automatic machines.
In comparison with traditional hand-ade process, OCTOPUS can significantly
reduce the operating labors and operating spaces, therefore further lower operating
cost but higher productivity rate.
OCTOPUS supports screen printing on various kinds of fabric materials in fashion
industry, even to the extent of materials such as leather, plastic, and metal
sheet. It performs extreme specialized printing for dotted image, and thick layered
coating.
Main Features of OCTOPUS Fully Automatic Screen Printer
1. Microprocessor based touch-screen system ensures precise
operation and accuratechromatography in printing.
2. Long-life stability and usability in movement are rest
assured by combined mechanism of power driven print heads,
pneumatic turntable lifting, and servo motor.
3. Frame detector makes loading and unloading of frames easy
and fast with high accuracy.
4. Each station has independent squeegee movement and freely
adjustable floodbar movement and speed.
5. Free choice of required ovens and print heads.
FEATURES:
10 station, 8 colours

14 station, 12 colours

Model

OCTOPUS ARTP8

OCTOPUS ARTP12

Maximum printing in size

500×550/mm

500×500/mm

Maximum frame size

848×619/mm

848×619/mm

Overall set up diameter

443.23cm

514.35cm

Air pressure requirement

7kg/cm2

7kg/cm2

Voltage

380 V,3相,11A,
50/60 Hz

380 V,3相,11A,
50/60 Hz

Weight

1974kg

2500kg

Pallet Size

560×635/mm

560×635/mm
TECHNICAL SPECIFICATIONS
| | |
| --- | --- |
| Classification | ARTP series |
| Number of Print Heads | 6, 8,10,12,14,16,18,21,24 color |
| Number of Pallets | 8,10,12,14,16,18,20,23,26 work station |
| Pallet Size (mm) | 560*635 |
| Maximum printing area (mm) | 500*550 |
| Voltage (V) | 380 |
PRINT SAMPLES
1.Clothing piece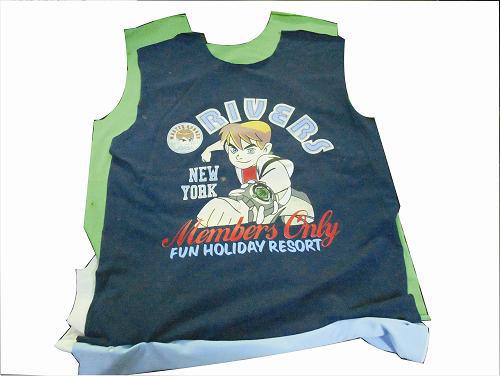 2.Metal sheet
3.Glass sheet
4.PVC sheet